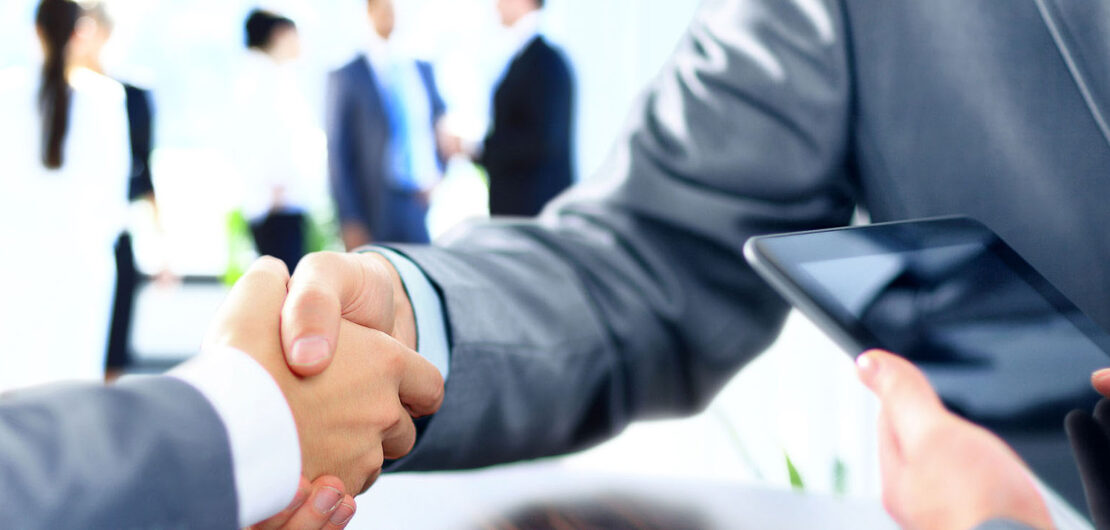 Visa Consultancy and Assistance for Obtaining necessary U.S. documentation
Collaborating with our well known team of lawyers, who are well qualified and specialized in Immigration processes, procedures and requirements, Strategy International is able to assist with the applications for working and business Visas for clients. In this case, Strategy acts as an intermediary between the legal team and the investor/ business person to obtain the necessary documents. This procedure must be followed carefully, especially in today's atmosphere.
Creation of Official Representation and Legal Business Location
From the moment a business is opened the Department of State requires a physical tax address for the place of business.
Having a mailbox, and a known address outside of USA is not a legal option.
Strategy International is able to assist with this endeavour and not only provide an address, but associate it with "a piece of concrete" and an actual, physical presence in the United States of America.
This type of service is generally requested by a company who needs a legal entity in the Country, rather its own physical person as a constant point of contact for its ongoing business purposes.
Strategy offers:
Use of our address for advertising material, customer contacts, business cards, website, etc. Receiving and forwarding correspondence.
Activation of telephone lines, including mobile services and dedicated message/voicemail system. We can also provide a receptionist with this service.
Create one or more e-mail addresses linked to the domain of the client company, managed by a KAM (Key Account Manager) for customer service. Alternatively, customer may provide an email address to KAM to manage designated service on their behalf.
Direction in the selection of the Bank to use, assistance in opening a bank account, requests for credit and debit cards, and use of platform(s) for on-line banking.
Dedicated space (desk, or corner) within our office that can serve as a temporary work station when a representative of the parent company comes to New York. This workstation includes complimentary access to all our technological resources (internet /wireless, printers, scanners, access to dedicated server, etc.).
Use of Conference rooms in case of meetings, or office visits with clients and representatives.
Operational management, accounting, finance and administration for your business
This service is designed for companies that require not only a legal entity in the area, but also an organizational structure that can support, represent and contribute to the growth of the business itself.
The creation of an independent structure, especially for small to medium-sized companies has fixed costs that often are not related to their real use and unfortunately, in most cases, not even carefully considered in the initial evaluation of the annual operating budget.
The goal of Strategy International is to assist clients, by helping them to obtain the same advantages and benefits that they would have using their own structure, but without having to deal with and solve all problems that would come from it and on top, do it at a lower cost.
Strategy International does not influence the working decision of clients, but rather supports them and follows their instructions.
After careful analysis of client needs and business model, a specifically tailored archive panel is created to assist in organizing your business. As a client, you have full access to your specialized panel multi-platform 24/7, with full access to all activities: operational, economical, or financial.
This service includes the following:
1) Operational Management of the company including daily contact with:
• Headquarters or Designated Branches of the client
• Suppliers
• Customers
2) Constant archive update, including necessary administrative duties and orders received, cut invoices, credit collection, etc.
3) Preparation of periodic reports.
4) Book-keeping online (accessible from anywhere 24/7).
5) Management of all banking aspects, under your instruction and control.
6) Management of logistics and transportation in the United States and support and advise in managing international transportation.
7) Management and support for Customs aspects (at origin and destination).
8) Landed Cost Analysis.
9) Warehouse Inventory Control; reconciliation, and matching of the Inventory in accounting with the physical inventory in the warehouse.
10) Support with the preparation of the Financials and other year-end reports, in light of the GAAP standards and considerations for investments.
11) Support with the preparation of the Tax returns.
Shipping support and management
In the US market, service is just as important as the product. This is an area of concern for U.S. companies, which is considered carefully before establishing any potential business partnership or relation.
Being part of the Si-Log Group, all operations related to forwarding, logistics and Customs procedures are handled internally, bringing a huge advantage in terms of speed, effectiveness and efficiency of communication.
The KAM assigned to each customer relates directly to the right professional associate of the Si-Log group and will be able to answer any questions the client may have.
With one contact person, the customer has access to all information pertaining to their company's management, shipping, logistics, management control, and in particular:
1) Certifications and documents required for export to the United States associated with each type of industry.
2) Support with Customs formalities in Export and Import.
3) Organization and management of any type of shipment by Air and Ocean or Land, transportation.
4) Help with the Registration with FDA (Food and Drug Administration).
5) Revision of labels and product packaging.
6) Preparation of tables of nutritional values.
7) Help with the Import permits USDA (US Department of Agriculture).
8) Assistance obtaining import/export permission of Fish and Wildlife.
9) Specialization in the shipment of Special Projects, with the experience of Globe Transport, a company part of our group since 2014 with more than 30 years of experience.
10) USE OF ALL OF THE SI-LOG GROUP RESOURCES.
Logistics Support and Management
Through experience, both in the U.S. and abroad, and with assistance of the associates of the Si-Log Group, Strategy International is able to assist clients with the following particular structures:
Highly qualified Warehouses both in the place of origin and in USA.
Specialized Warehouses for perishables commodities (dry goods, chilled and frozen).
Specialized Warehouses for fashion garments, accessories, shoes, and jewelry and can assist with retail and wholesale distribution, Garment On Hangers and gifts packaging, e-commerce, as well as other needs as requested.