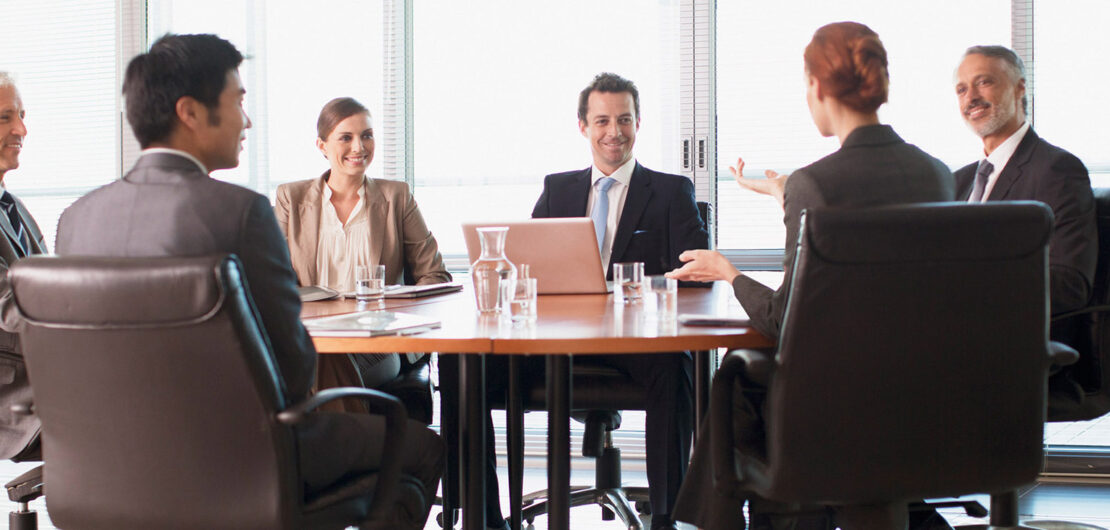 Strategy International was founded with the aim of assisting and supporting companies with high-potential, who have an interest in doing business in the American market.
Headquartered in mid-town Manhattan, with offices in Florence and Milan, Strategy International is able to provide direct assistance to every customer, in appropriate language, in a short amount of time.
After a careful market analysis, we realize that too often entrepreneurs and business owners have great ideas, but lack the necessary and relevant information to enter the market successfully, or maintain growth projections. Unfortunately, this is often due to unexpected stumbling blocks, such as bureaucratic red tape, taxes and accounting issues, as well as standard business practice models, or personnel issues within the United States that can often make or break a project.
Sometimes foreign companies already present in the USA, find themselves paying high over-heads that are not even commensurate with their actual sales and eventually come to us to streamline their operating procedures and obtain a higher margin.
Strategy International offers a range of services, working closely with the company at the country of origin, to avoid unexpected loss of time and money.
All transactions are handled by specialized professionals guaranteeing a 360-degree service, working to coordinate the diverse activities, whether on-site in the U.S. or in the home country itself.
Strategy International is part of the Si-log group, which has been specialized in shipping and logistics for over 50 years.
We are able to handle all shipping operations, logistics, and Customs from our offices guaranteeing immediate and qualified assistance in every aspect of the importation process.
We are here to help companies avoid otherwise unpredictable problems, organizing business activities in a simple and transparent manner, while cutting costs through the use of our facilities, expertise, and highly skilled personnel, which in turn creates positive operational result and growth.